(2) Full day shadow Sessions a Month
Have a full day session with me breaking down my entire service/experience on every client and more.

(4) Equip Talk Team Build Sessions a Month
Let's build with one another with the Equip Family twice a month figuring out ways to improve throughout the industry, how to move as a unit, gaining knowledge on different things outside of barbering to help us grow overall and become Eqiup'd for the future.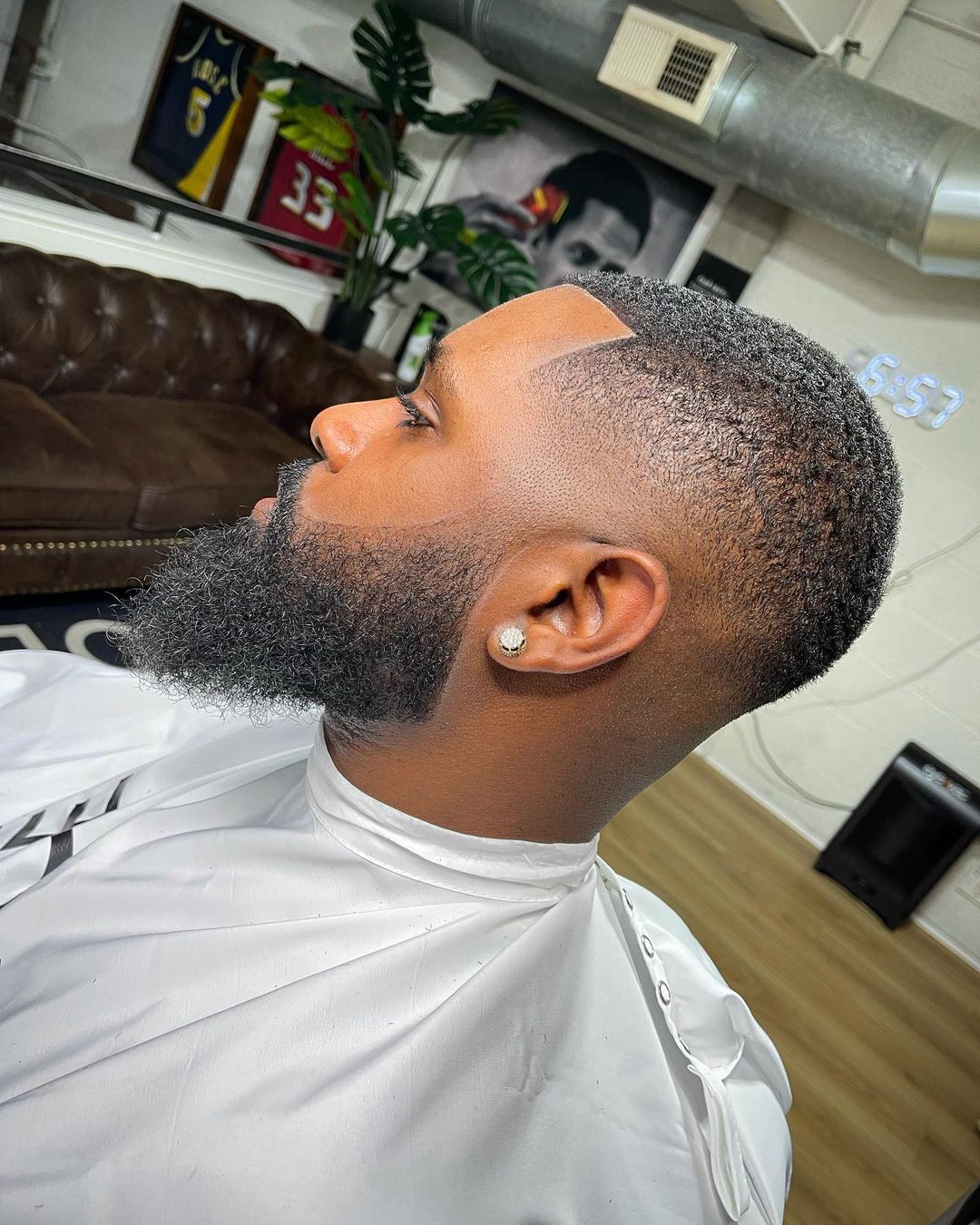 (4) Equip Visionary Shop Consultant Session per Quarter
We will discuss everything that goes into running a successful shop, how to build a great team & how to manage a shop and give a unforgettable experience.

PRICE VALID FOR THE FIRST 20 MEMBERS ONLY!
Enrollment Fee
4th of July SALE
66% OFF
Pop Up Work Shops
I'll have pop up shops at The Equip Visionary Loft for mentees to come to the shop and cut their clients so they can feel the full Equip Experience.
Equip Spiritual Counsel
Equip Spiritual Counsel, will be added throughout everything inside the mentorship. This will also come with an occasional Bible Study.
First Access To Exclusive Equip Drops
It's time to get Equip'd
Come Join The Equip Family!
All Scripture is breathed out by God and profitable for teaching, for reproof, for correction, and for training in righteousness, that the man of God may be complete, equipped for every good work.
— 2 Timothy 3:16-17